Dear yarndesign customers and friends !
The shop must remain closed until 19 April, but
I'M HERE FOR YOU!
Accessible via the contact function of this page, via Facebook Messenger, via the Instagram account of yarndesign
and by phone ( 02821 24823 – the answering machine is on, personally I am available daily between 10 and at least 2 pm)
Please do not hesitate to contact us.
With pleasure I deliver goods in the area of Kleve and of course I also send by mail.
So that no boredom arises, I am with advice, did and wool etc THERE!
Keep well!
Cordially
Gaby Kreusch
from yarns and accessories to workshops & more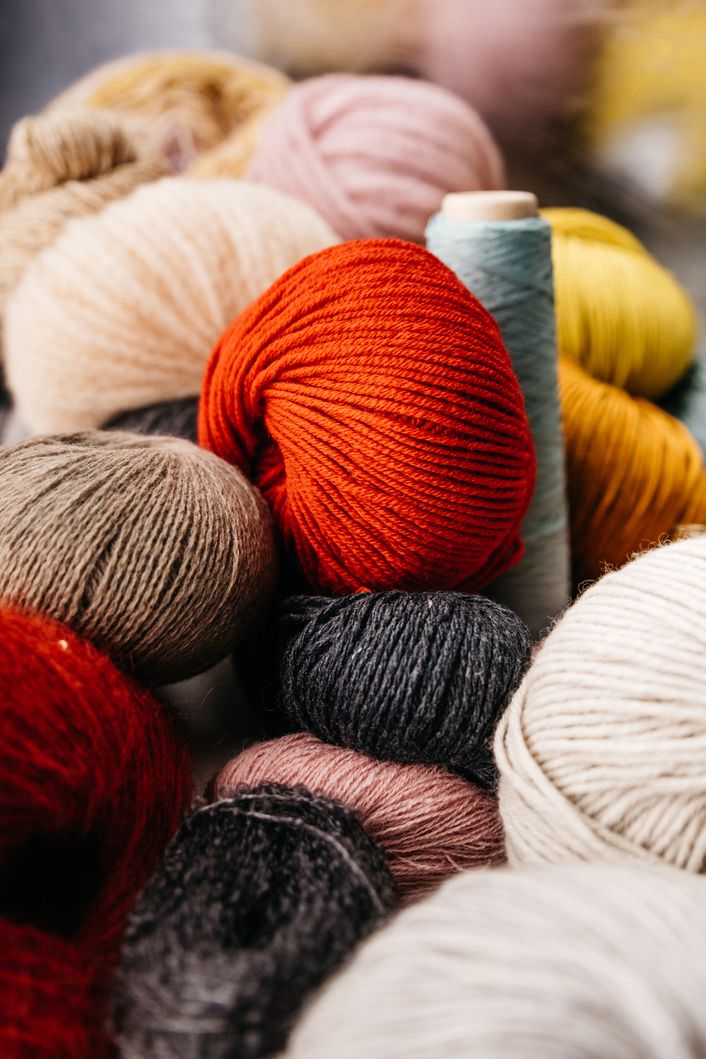 Yarns
delicate mohair, pure silk, recycled fibers, vegan chenille, cuddly alpaca, highest quality cashmere & much more
Needles
in many designs, hand-flattering in wood to unbreakable carbon
Buttons
made out of exceptional materials, such as wood, horn, resin, nacre….
Accessories
that makes craftsmanship easier in a versatile, enriching way
Workshops
every Tuesday, workshop time at yarndesign
Creative problems can be solved with the supervision of an experienced instructor.
Tuesdays from 10:00am – 12:00am and from 7:00pm -9:00pm
Please sign up beforehand!
Events
10.09.20

7:30 p.m. yarndesign fashion show at the PAN in Emmerich am Rhein
(Tickets are available from mid-June)

27.09.20

1-5 p.m. open for sale on Sunday

29.11.20

1-5 p.m. open for sale on Sunday
What our customers say about us