from yarns and accessories to workshops & more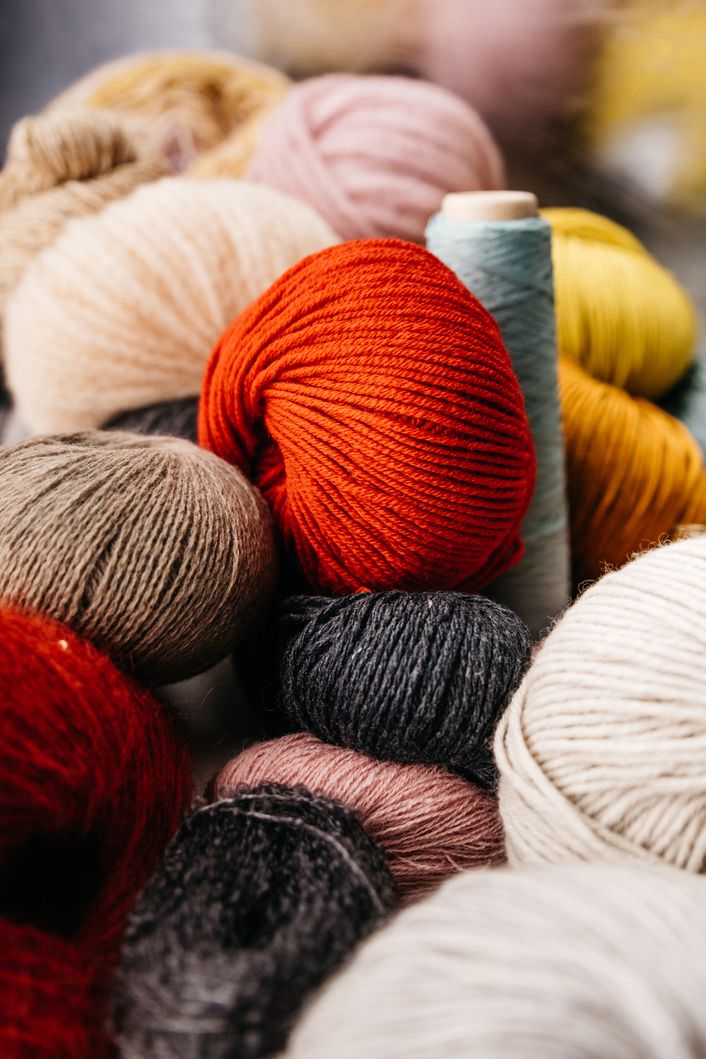 Yarns
delicate mohair, pure silk, recycled fibers, vegan chenille, cuddly alpaca, highest quality cashmere & much more
Needles
in many designs, hand-flattering in wood to unbreakable carbon
Buttons
made out of exceptional materials, such as wood, horn, resin, nacre….
Accessories
that makes craftsmanship easier in a versatile, enriching way
Workshops
every Tuesday, workshop time at yarndesign
Creative problems can be solved with the supervision of an experienced instructor.
Tuesdays from 10:00am – 12:00am and from 7:00pm -9:00pm
Please sign up beforehand!
Events
24.04.20

1-6 p.m. open for sale on Sunday

As a guest to meet and greet'denDennis' and'Wim the knitbear'
The authors of the successful book: casual socks knitting

10.09.20

7:30 p.m. yarndesign fashion show at the PAN in Emmerich am Rhein
(Tickets are available from mid-June)

27.09.20

1-5 p.m. open for sale on Sunday

29.11.20

1-5 p.m. open for sale on Sunday
What our customers say about us